SYNCING:

Autumn '21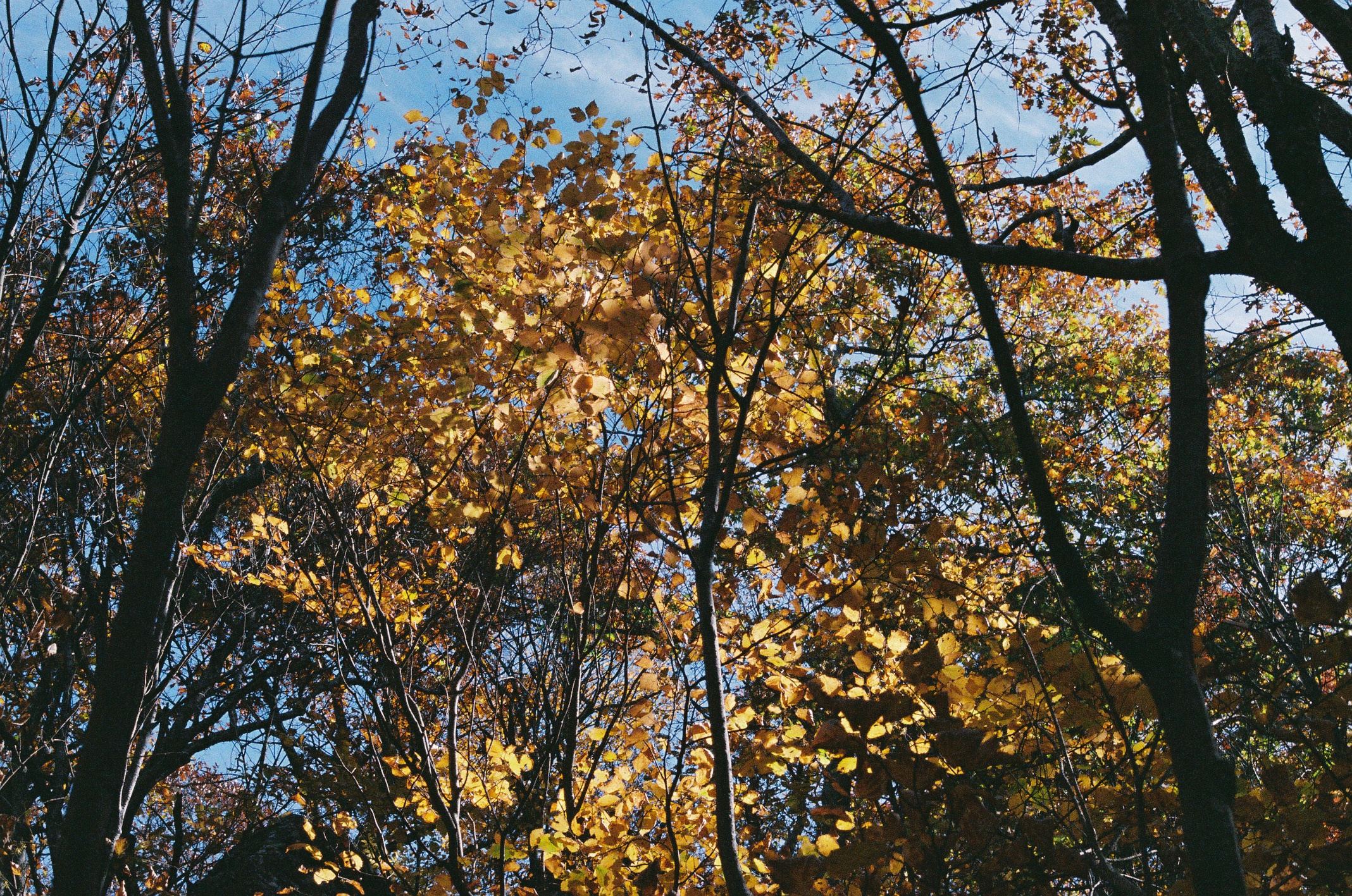 "Sensory perception is the silken web that binds our separate nervous systems into the encompassing ecosystem." - David Abrams
Autumn is a time of inbetween-ness. A period of total change and transformation. Celebrating what has been harvested, releasing what no longer serves you, and beginning to settle into stillness, quietness, the light fading. Autumn being more of a transitional season, I wanted to offer this workshop in a more slow + durational experience paired with a community aspect.

It will happen over 8-weeks, beginning September 19th. Every other week we will have a live zoom meeting together from our respective locations in the world. In the beginning of each week, tasks/exercises and a curated email package will be emailed to you including a trifold of the physical, reflective, and communal. You will have the entire week to complete it, practice it, or repeat it. These tasks, exercises and curated emails will progressively ground you and connect you more deeply to your location, the season, your self, and the other attendees in the workshop, reawakening your sensory perception. We will work through 4 different pillars which will draw on themes of the autumn season. The workshop attendees will also have access to an online portal where experiences over the 8 week period can be shared, reflected upon, and celebrated.
I haven't quite found the right words to define this workshop yet, it is changing with each season and rhythm, for this one though, I almost want to define it as an intimate book club but instead of a book we are using our bodies, and instead of reading words, we are reading seasons and the lines between are the feelings of places, and the flipping of pages is the heightening of our presence and the recognition of the passing of time.

Now I know we are all incredibly busy with our lives, so I just want to add, time commitments each week can be as much or as little as you like, I'd say devote at least 1 hour a week for this, and ultimately this is for you so if you feel you need less time or more, the structure is malleable to your needs.

No prior movement experience is needed, this workshop is designed for all levels and abilities.

︎ Somatic-based and multi-sensory
︎ Cultivating deeper relations to place, the season, the self
︎ Heightening our presence + sensory perception
︎ Connecting to cyclical + slow living

︎︎︎ Beginning September 19th for 8-weeks
︎︎︎ Bi-weekly online meetings with participants
︎︎︎ Online portal to share, reflect, + connect
︎︎︎ Weekly curated email packages including tasks/exercises
︎︎︎ A trifold of the physical, reflective, + communal
︎︎︎ Tickets are $30 for the full 8-weeks
Registration is now closed.

Join our mailing list to access stay up-to-date on future events

here

.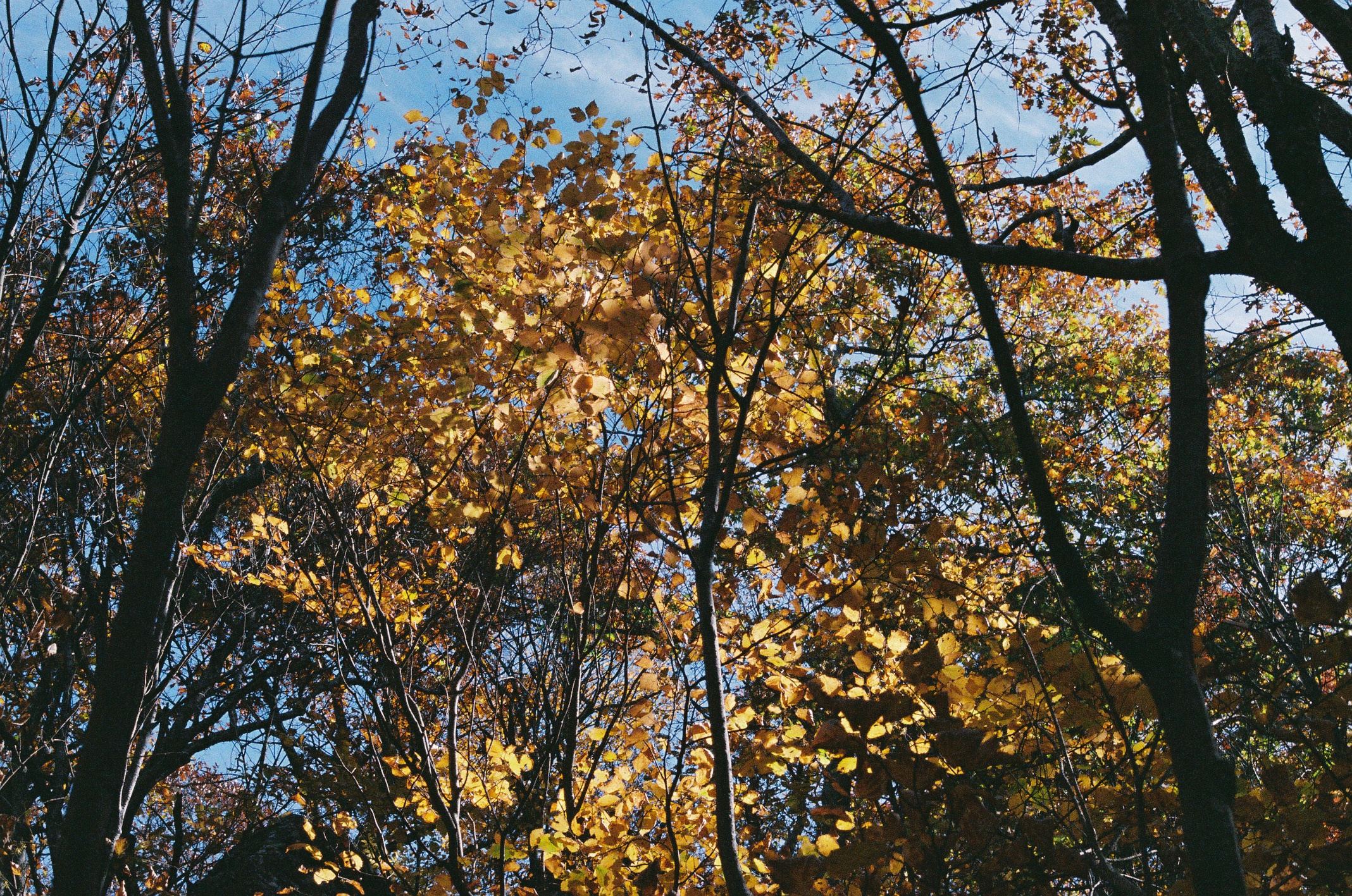 ---
Terms + Conditions